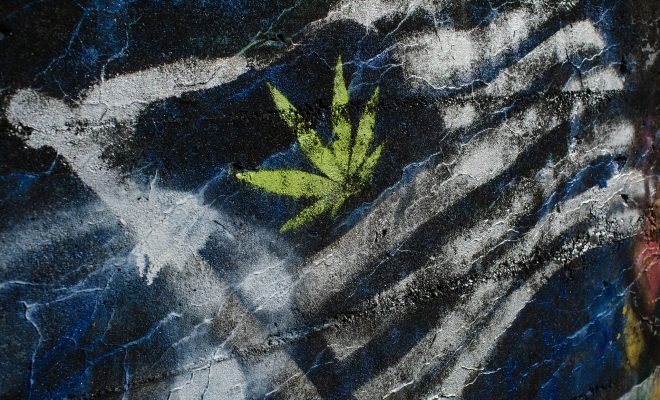 Image courtesy of James Feller; License:  (CC BY 2.0)
Cannabis in America
Election Results: How Did States Vote on Medical Marijuana?
By
|
All eyes were on the results of the presidential election on Tuesday night, and rightfully so. But America is changing in other ways, chief among which is the widening acceptance of marijuana. Nine states voted on ballot measures to legalize marijuana either recreationally or medically. See how the four states with medical measures on their ballots voted below.
Results: Passed
Issue 6 will legalize medical marijuana for 17 qualifying conditions. It will also designate money made from pot taxes to technical institutes, vocational schools, workforce training, and the General Fund. An additional measure, Issue 7, was stricken from the ballot by the Arkansas Supreme Court on October 27.
Analysis: Medical marijuana in Arkansas garnered enough support over the past four years to shift a majority of the state from rejecting it in 2012 to supporting it in 2016. Issue 6 passed with 53 percent of the vote on Tuesday night, bringing another medical marijuana program–along with Louisiana and Florida–to the South.
"When you have a red state doing a progressive issue, it gives people in the U.S. Congress the color — for lack of a better word — to allow reform at the national level," said David Couch, the lawyer who sponsored Issue 6.
For more information on marijuana legalization state by state, click
here
for "The State of Weed."