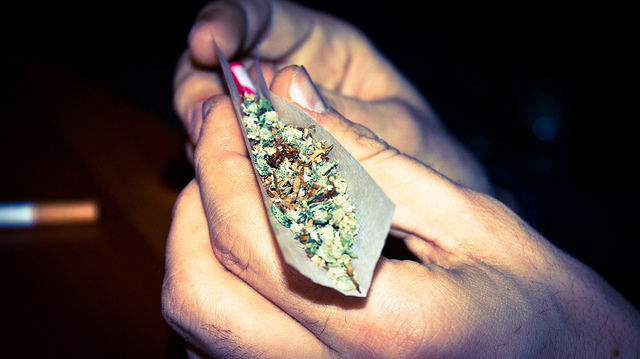 Image Courtesy of [Valerio "Dokka" D'Introno. via Flickr]
Cannabis in America
Colorado Plans to Fight Bullying With Weed Money
After making a killing on taxing legalized recreational weed, Colorado plans to utilize the state's excess marijuana tax revenue for good by giving its schools millions in an effort to combat bullying.
The Colorado Department of Education (CDE) announced plans to use $2.9 million of the total $66 million in surplus funds to create bullying prevention grants for approximately 50 schools for the 2016-2017 school year. Awardees could receive grants up to $40,000.
According to the CDE's School Bullying Prevention and Education Grant Program:
The first year of funding will be used for the purchasing of an evidence-based bullying prevention program, training for the school on the program selected, a needs assessment, development of foundational systems, hiring an implementation coach, and baseline bullying assessment administration. In the second and third years of the grant, successful grantees will receive up to $40,000 per year to be used for bullying prevention program refresher materials, training for the school on the program selected, salary for an implementation coach, educating parents on bullying prevention strategies, and annual bullying assessment administration.
The money for the program comes from Proposition BB, a measure passed by voters in the state in November that allows the state to keep excess weed tax revenue. In the last fiscal year, the state raked in almost $70 million in marijuana tax revenues–nearly double what was collected from alcohol taxes.
Colorado schools have until Friday, October 21 to submit their applications for the program.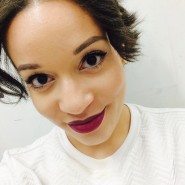 Alexis Evans is an Assistant Editor at Law Street and a Buckeye State native. She has a Bachelor's Degree in Journalism and a minor in Business from Ohio University. Contact Alexis at aevans@LawStreetMedia.com.