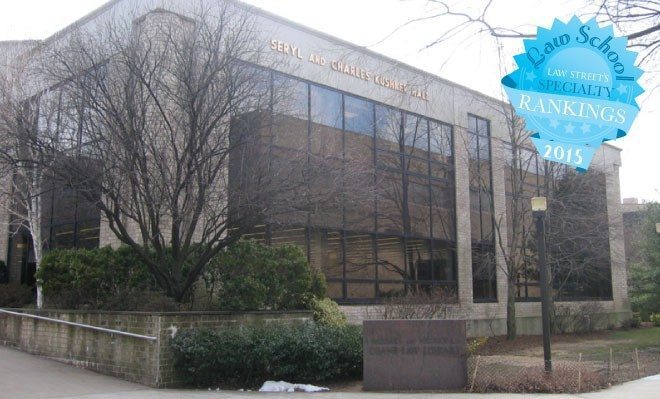 Image Courtesy of [Mason13a via Wikimedia Commons]
Schools
Top 10 Law Schools for Family Law: #9 Hofstra University, Maurice A. Deane School of Law
By
|
Research and analysis done by Law Street's Law School Rankings team: Alexis Evans, Hyunjae Ham, Symon Rowlands, and Toni Keddell.
Click here to read more coverage on Law Street's Law School Specialty Rankings 2015.
Click here for information on rankings methodology.
Editor's Note: A previous version of this article incorrectly spelled the name of Hofstra University's law school. The post has been updated to correct the error.