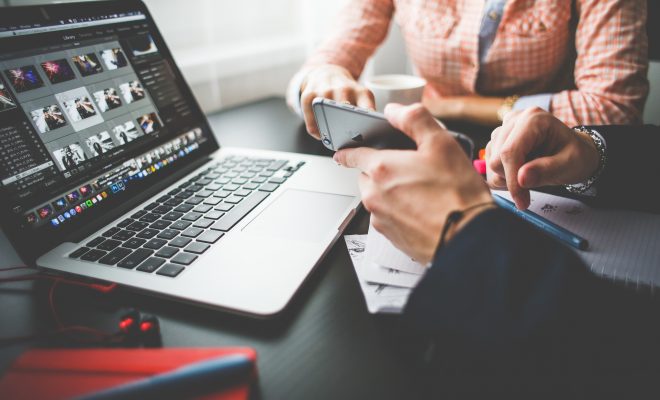 Image courtesy of Perzonseo Webbyra/perzonseowebbyra.se/; License: (CC BY 2.0)
Schools
Top 10 Law Schools for Business Law
By
|
In 2014, Law Street Media released its first set of law school rankings, in response to the changing legal education industry. Law Street Specialty Rankings are a detailed resource for prospective law students as they consider the many law schools across the country. You'll notice some differences this year, as we return to the categories we first ranked in 2014. This year, we've changed the way we do our methodology slightly, to reflect feedback from our readers and the law school community. We've also redesigned our look, to make it easier to navigate and compare various schools. But as always, Law Street Specialty Rankings are built to blend the quantitative and qualitative in a way that accurately highlights the top law schools based on specialty programs.
This year's law school specialty rankings were compiled by Anneliese Mahoney, Alexis Evans, Celia Heudebourg, Gabe Fernandez, James Levinson, Josh Schmidt, and Marcus Dieterle.
Jobs: 19/20
Job prospects for students at NYU are some of the best in the country. There are also great opportunities for students to gain vital career experience–for example, NYU Law is home to a Business Law Transactions Clinic.
Classes: 25/25
NYU offers a wide selection of courses for students interested in business law. The curriculum draws from the campus's location near New York City's financial district to incorporate real-world opportunities. Students can also take relevant courses at the prestigious Stern School of Business.
Networking: 15/15
In addition to business law symposia, NYU has held events on topics like class action litigation and international business law. NYU also utilizes social media to help keep its alumni in touch after graduation.

Extracurriculars: 15/15

 NYU Law offers several great extracurriculars for students interested in pursuing a career in business law. The school has the Law and Business Association and Journal of Law and Business. Students can also participate in various moot court competitions.
Location: 15/15
It's no surprise that NYU Law, located in the world's preeminent financial hub, received a perfect score for its location.
Other Rankings: 10/10
New York University's Law School got the highest possible score in this metric because of its frequent appearances on other business law rankings.