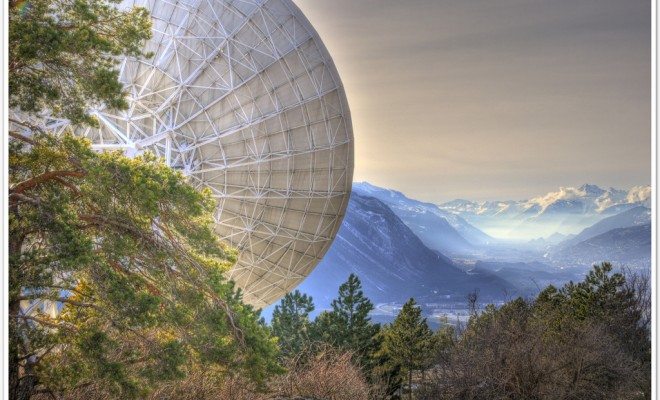 Schools
Law School Disruptor of the Week: Seattle Satellite Campus
By
|
Prior to this week Alaska remained the only state without its own law school, but thanks to the Seattle University School of Law that is no longer true. After six months of planning and negotiating, it's official: Anchorage will be home to a satellite campus of the Washington state law school. This is potentially a positive symbiotic relationship. The goal of this move is to improve the legal industry in both states, and if the intended outcome becomes reality, there may be hope for our nation's legal industry. Let's look at how.
Alaska's Benefits
Of all 736,399 Alaskan residents, approximately 4,000 are lawyers, but very few of those lawyers are Alaskan natives. According to the American Bar Association, the total number of active lawyers in 2013 who are U.S. residents was 1,268,011. That means that only .003 percent of American lawyers reside in Alaska. The reason for such a small legal industry in the state is accessibility. Alaskans are deterred from moving to other states to go to law school because of high expenses and complicated logistics. This deal with Seattle University will help change that trend.
It's  important to note that Alaskans will finally be granted an easily accessible legal education. Why this hasn't happened sooner I cannot understand. But I think the partnership with Seattle is a great step forward for the legal education industry and I hope Alaskan students dive right in.
Seattle's Benefits
In an attempt to fight the rapidly decreasing law school enrollment rates, SU Law is implementing several creative methods. In addition to offering a two-year law program and in-state tuition to top out-of-state students, SU Law is planning this satellite campus in Alaska.
According to the Seattle Times, law school enrollment has declined by about 23 percent over the last three years; in Washington, it's dropped by a third. Simultaneously, the need for representation is at an all-time high, so what solution could be better than making law school more accessible across the nation?
Beginning of a Trend?
I've done some scouring and it seems SU Law is not alone in the implementation of a satellite campus. But the other institutions merely implement satellite centers or the satellite campus is in a different city, not a different state. For example, the main campus of Stetson Law is located in St. Petersburg, Florida, but the school hosts a satellite center in Tampa Bay. The Tampa Law Center is located in an upcoming hub for legal activity and shares its law library and courtroom with Florida's Second District Court of Appeals. Similarly, the University of Oregon School of Law is located in Eugene but has a satellite in Portland. Like the Seattle-Alaska program, students will be able to complete their third years at the satellite campus.
Could satellite campuses that reduce tuition be the best way to increase law school enrollment?
The United States is home to more than 200 law schools. Seems a bit excessive, but I guess it fits with our unofficial national motto of "Go big or go home." If more states begin implementing methods similar to those of Seattle, more students would be inclined to enroll.
Even better, schools with specialized areas of study could offer program-specific courses at satellite campuses. The need for more accessible law schools paired with a new approach to provide highly specialized studies could fix the downturn in law school enrollment. Alaska lacks lawyers who practice in specific disciplines, including same-sex issues, civil rights, and drug crimes.
Offering specialized programs like business, civil rights, healthcare, and intellectual property law allows students to graduate with a fuller knowledge of those fields. Plus they get to focus on what interests them most, in an environment that is even more accessible than ever before for remote areas like Alaska.
I commend Seattle University for making a noble attempt to create real change in the legal industry.
—
Natasha Paulmeno (@natashapaulmeno)
Featured image courtesy of [Christian Meichtry via Flickr]