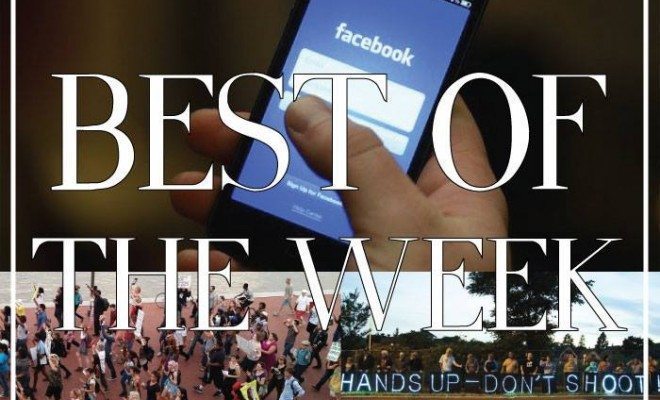 News
ICYMI: Best of the Week
With the announcement last week that the grand jury decided not to indict NYPD officer Daniel Pantaleo in the choke-hold death of Eric Garner, demands for social justice continue to dominate the media world. At Law Street, Alexandra Badalamenti wrote the number one most read piece about the futility of posting the copyright declaration on Facebook that so many people have done in the last week; Hannah R. Winsten wrote the number two most popular article about the presence of the Oath Keepers in Ferguson; and Noel Diem  brought us the third most popular article of the week–an explainer on the effect of social media in the recent protests in Ferguson and beyond. ICYMI, check out Law Street's Best of the Week.
#1 Facebook Copyright Myth Debunked
In today's world of multiple social media platforms and just too much to do, you may not remember the June 2012 and November 2012 Facebook copyright panics. In case you missed them, here's how they went: Status updates surfaced from users who unnecessarily "formally declared" their posted material as off limits to Facebook. The hype threw photographers and artists on the social media platform into a frenzy, and those not employed by their intellectual property still worried about the protections over their personal pictures and videos. Read full article here.
#2 Dear Oath Keepers: GTFO of Ferguson
The Oath Keepers have descended upon Ferguson in response to the riots, taking up armed positions on the rooftops of local businesses to guard against looters. Working as a sort of vigilante militia, these rooftop patrollers are veterans, ex-cops, and paramedics. They work at night and, apparently, they're prepared to shoot down anyone who crosses their path. Read full article here.
#3 Ferguson and the Effect of Social Media Activism
Social media has been a key part of the nation's involvement in the Ferguson case since the day it happened. Protest footage was shown online as it developed through YouTube, Twitter, and Facebook posts. If that spark of anger ever dissipated, a well-timed hashtag could bring it back, and when the evidence was released, people joined together to comb through the details for more information. Read full article here.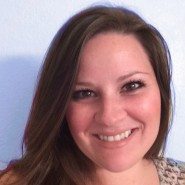 Chelsey D. Goff was formerly Chief People Officer at Law Street. She is a Granite State Native who holds a Master of Public Policy in Urban Policy from the George Washington University. She's passionate about social justice issues, politics — especially those in First in the Nation New Hampshire — and all things Bravo. Contact Chelsey at staff@LawStreetMedia.com.