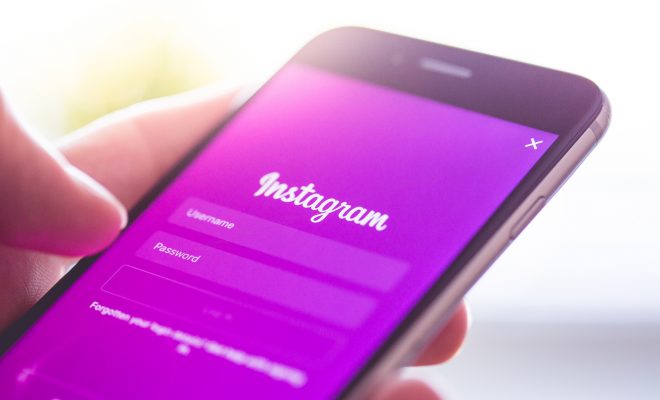 Image Courtesy of https://perzonseowebbyra.se License: (CC BY 2.0)
Technology
The FTC Isn't Kidding About Instagram Ads
The Federal Trade Commission means business when it comes to regulating Instagram advertisements.
The consumer rights advocacy group Public Citizen recently complained celebrities weren't being upfront about which of their posts were sponsored. So, the FTC responded by reviewing the photos and sending warning letters to more than 90 Instagram users. The commission has discussed its standards for advertising on social media before, but has not directly confronted the celebrities named in complaints until now.
Public Citizen wasn't alone in its push to make sponsored content more transparent—this past summer, the nonprofit Truth in Advertising filed a complaint against the Kardashian family for "deceptive marketing." Though the FTC won't name which celebrities received the letters, Public Citizen also included the Kardashians in its petition, in addition to well-known Instagrammers like Rihanna, Michael Phelps, Chris Pratt, Jennifer Lopez, Lindsay Lohan, Lebron James, Drake, Mark Wahlberg, and Blake Lively.
The 113 photos Public Citizen referenced in its complaint usually show the celebrities using a product from the brand that has paid them, with an accompanying caption endorsing it. Products range from makeup and hair care from companies like L'Oreal to athletic gear from Nike and Adidas to snacks from Lay's and Dunkin' Donuts.
According to a release on the FTC's website:
The FTC's Endorsement Guides provide that if there is a 'material connection' between an endorser and an advertiser – in other words, a connection that might affect the weight or credibility that consumers give the endorsement – that connection should be clearly and conspicuously disclosed, unless it is already clear from the context of the communication. A material connection could be a business or family relationship, monetary payment, or the gift of a free product. Importantly, the Endorsement Guides apply to both marketers and endorsers.
The release adds that Instagrammers should be clear that their post is an ad within the first three lines of the photo caption, and should avoid writing too many hashtags that could bury disclaimers. The use of hashtags and captions like "#sp" (short for "sponsored"), "Thanks [Brand]," or "partner" do not directly communicate that the post is sponsored and can confuse followers, the FTC says.
In its Endorsement Guides, the FTC writes that ads should be "honest and not misleading"—and consumers should know when they're reading an endorsement that has been paid-for, because it can affect the way they "[evaluate] the endorser's glowing recommendation."
This doesn't mean your favorite actors, athletes and reality stars are headed to court or getting banned from Instagram anytime soon. Often, it's the sponsor behind the post that ends up taking the heat for its sneaky ad campaigns. In July, Warner Bros. settled charges that it failed to disclose information about paying "influencers," like Youtube star PewDiePie, to recommend one of its video games. In March, the department store Lord & Taylor settled charges over its failure to inform consumers that it had sent popular Instagram users free clothing in exchange for promotion of one of its clothing lines.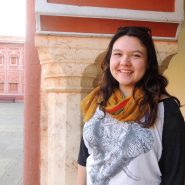 Victoria is an editorial intern at Law Street. She is a senior journalism major and French minor at George Washington University. She's also an editor at GW's student newspaper, The Hatchet. In her free time, she is either traveling or planning her next trip abroad. Contact Victoria at VSheridan@LawStreetMedia.com.