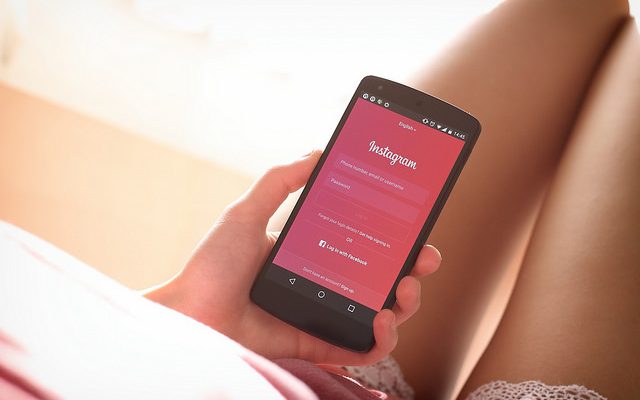 "instagram" Courtesy of HAMZA BUTT : License (CC BY 2.0)
Technology
Is Instagram Wrecking Your Self Esteem?
Instagram is the worst app for your mental health, according to a new study released by the U.K.'s Royal Society for Public Health (RSPH).
Researchers surveyed nearly 1,500 14 to 24 year olds and found that heavy usage of the photo sharing app led to poor body image and sleep, as well as higher levels of anxiety and depression.
.@YouTube only net positive platform for mental health whilst @Twitter – @facebook – @Snapchat & @instagram all net negative #StatusOfMind pic.twitter.com/E95Ob2D1vp

— RSPH (@R_S_P_H) May 19, 2017
Although "FOMO"–aka the "fear of missing out"–may not be a real a mental condition, it has been shown to take a serious toll on young people; the survey found that users who spent more than two hours on social media were more likely to report poor mental health, increased levels of psychological distress, and suicidal ideation.
The #StatusOfMind report explains:
This phenomenon has even been labelled as 'Facebook depression' by researchers who suggest that the intensity of the online world – where teens and young adults are constantly contactable, face pressures from unrealistic representations of reality, and deal with online peer pressure – may be responsible for triggering depression or exacerbating existing conditions.
"Instagram easily makes girls and women feel as if their bodies aren't good enough as people add filters and edit their pictures in order for them to look 'perfect'," one survey responder explained about the app.
Snapchat, Facebook, Twitter, and YouTube were found to be similarly damaging to mental health, counteracting positive effects like self-expression, self-identity, and community building.
More time spent online also translated to increased loneliness and instances of bullying–seven out of 10 young people say they have experienced cyber bullying.
Here is the @instagram profile that led to it being ranked worst for young people's mental health and wellbeing in our report #StatusOfMind pic.twitter.com/9SbfoQwMY1

— RSPH (@R_S_P_H) May 19, 2017
Even with all of the negative side effects, quitting social media altogether can be can be extremely hard for users, according to Shirley Cramer, chief executive of RSPH.
"Social media has been described as more addictive than cigarettes and alcohol, and is now so entrenched in the lives of young people that it is no longer possible to ignore it when talking about young people's mental health issues," said Cramer.
RSPH and the Young Health Movement are now calling on social media companies to:
Introduce a pop-up heavy usage warning on social media
Identify users who could be suffering from mental health problems by their posts, and discretely signpost to support
Highlight when photos of people have been digitally manipulated
"We want to promote and encourage the many positive aspects of networking platforms and avoid a situation that leads to social media psychosis which may blight the lives of our young people," said Cramer.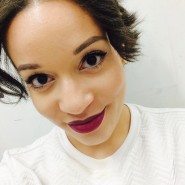 Alexis Evans is an Assistant Editor at Law Street and a Buckeye State native. She has a Bachelor's Degree in Journalism and a minor in Business from Ohio University. Contact Alexis at aevans@LawStreetMedia.com.