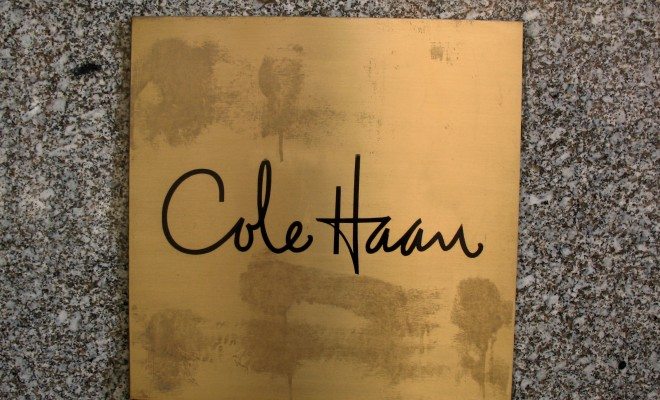 Technology
Are You Sure You Want to Pin That?
Attention companies using Pinterest as part of your marketing strategy: proceed with extreme caution. The popular social network, or "copyright infringement machine" as one commentator calls it, has turned into a platform where companies must tread carefully or face legal consequences.

Recently, Cole Haan, a fashion label specializing in footwear, ran a seemingly innocuous contest on Pinterest that ended up catching the attention of the Federal Trade Commission (FTC). The brand created the "Wandering Sole" campaign and sought to use Pinterest to market it. Thus, Cole Haan asked Pinterest users to create boards with their favorite Cole Haan images from the company's own "Wandering Sole" board, and for the users to pin their favorite places to wander. Users who participated received the chance to win a $1000 cash reward.
win a $1,000 shopping spree from @colehaan ! share where your sole's are going to wander – http://t.co/m4cK5RCcDM

— Jennifer Chong (@jchongstudio) May 26, 2013
This contest — a popular type in the social media marketing world — may not seem detrimental; however, federal law provides that a company must make clear that it has a financial relationship with the individuals endorsing it. It seems that Cole Haan accidentally used Pinterest as a vehicle for illicit advertising. A user coming across the images pinned as part of the contest had no way of knowing that the images were in the running for a prize of $1000. In order to legally run the campaign, Cole Haan would've had to disclose the financial incentive.
Specifically, the FTC made four conclusions regarding the Wandering Sole campaign:
Pinterest users' pins featuring Cole Haan images were endorsements. ('Endorsement' is a legal term of art, and the FTC has its own guidelines regarding the use of endorsements).
Individuals using Pinterest who saw the pins and boards relating to Cole Haan's campaign had no reasonable way of knowing that the pins were motivated by a chance to win $1,000.
Cole Haan did not take appropriate steps to make it clear to average Pinterest users that the pins were part of a campaign with a $1,000 cash reward.
Cole Haan did not instruct participants in the campaign to disclose that their activity stemmed from Cole Haan's campaign, not their own unsolicited Pinterest activity.
Importantly, the FTC decided not to persue enforcement action despite suggesting that Cole Haan violated federal policy. Basically, the FTC wrote a letter reprimanding Cole Haan, but did not financially punish the company or pursue any legal action. This likely results from the novelty of these issues. Companies using social media sites often accidentally violate federal laws since the platforms create new user experiences that do not perfectly cohere to the world the laws originally intended to govern. This is something we are bound to see a whole lot more of until the laws catch up with technological innovation.
—
Imran Ahmed is a law student and writer living in New York City whose blog explores the legal implications of social media and the internet. Contact him via email here.
Featured image courtesy of [afunkydamsel via Flickr]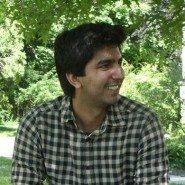 Imran Ahmed is a writer living in New York. Contact Imran at staff@LawStreetMedia.com.