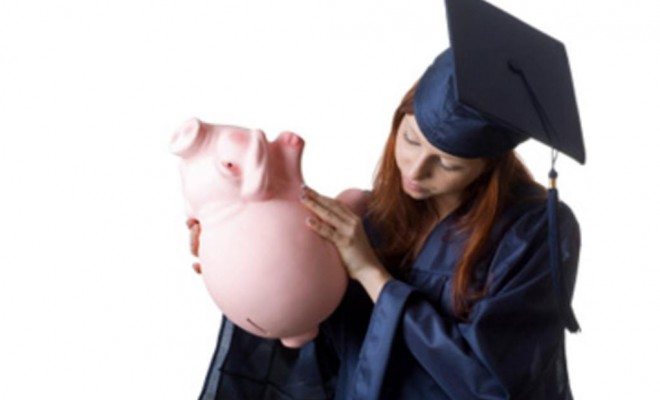 Blogs
Agreement Reached on Student Loan Rates
By
|
A bipartisan group of Senators reached a deal to change interest rates on student loans. Senators Dick Durbin (D-IL) and Lamar Alexander (R-TN) led the negotiations and came up with an agreement that would tie the interest rates on student loans to the financial market.
Under the deal, federal loans will be fixed to the 10 year Treasury bill. Undergraduate students will face additional interest rates at 2.05% with a cap at 8.25% while graduate students will pay an additional 3.6% in interest with a 9.5% cap. For the upcoming academic year, undergraduates will have a 3.85% interest rate on their federal student loans and graduates will pay 5.4%.
Previously, students loan rates were fixed at 3.4% but they doubled to 6.8% on July 1 and lawmakers anxiously worked to get an agreement before the beginning of the next academic year. The deal was delayed because Democrats wanted rates to remain at 3.4% while Republicans were adamant about connecting student loan rates to the financial market.  Democratic lawmakers will likely support the Senate agreement, which was endorsed by the White House, because of the established caps on interest rates to prevent unreasonable increases.
Students should be relieved to hear that the government has reached a deal to avoid the fixed 6.8% interest rates and to put an end to the seemingly annual uncertainty that surrounded student loan rates.  The uncertainty that surrounds the employment market for college graduates would make it irresponsible for Congress to allow the interest rates on student loans to double overnight and inflict even more financial pain to students. The average student takes on $26,600 in loan debt and a majority of borrowers still carry student loan debt into their 30s.
The costs of higher education continue to rise and the increasing importance that is placed on a college degree in the job market makes it essential for lawmakers to continue to explore ways to make school more affordable. Students who are trying to better themselves with a formal education should not be penalized for the continued inability of Congress to agree on legislation. It is nice to see a bipartisan agreement that will make a tangible impact on the lives of so many students. It is critical for this agreement to pass both chambers of Congress and signed by the President as soon as possible.
As a student with loans, I am nervous about accumulating so much debt with no guarantee of a future income to pay for it.  The threat of doubled interest rates created additional stress for all of the students who rely on these federal student loans to pay our way through school.  In the future, I would like to see Congress take additional steps to confront the rising costs of college and ensure that students are able to get a quality education at an affordable price.
Feature image courtesy of FOX Business